"Welcome to Martin Bird Insurance Brokers, providing Commercial and Personal Insurance solutions for customers throughout the UK."
---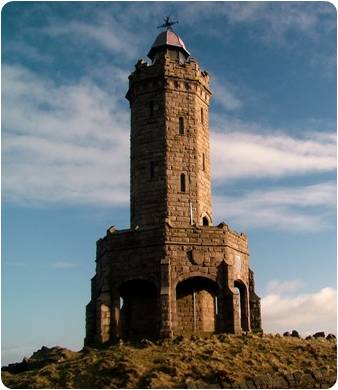 Our aim is to offer a top quality and personal service, whilst providing you the client with a suitable, individually tailored and competitively priced Insurance product to meet your specific needs.
As providers of both Commercial Insurance and Personal Insurance products, we are well positioned to advise on and provide you with a full range of General Insurance products to meet your business or personal needs.
We pride ourselves on serving a diverse customer base throughout the United Kingdom and our friendly account handlers are all trained, experienced and eager to assist in assessing and fulfilling your Insurance requirements and queries.
As a business we were founded in 1983 and we have grown through the trust of our clients, through solid longstanding financial relationships with our Insurers, with integrity and all whilst providing the quality service and personal touches which make us well respected within the industry and a vital day to day service provider to our customers.
We look forward to the opportunity of assessing your Insurance needs and suitably meeting your requirements.
If you have any questions or would like to speak to us about your current business insurance or personal insurance requirements please GET IN TOUCH.

Darwen Tower (aka Jubilee Tower), built in 1898.